Our next steps as we venture into the world of Apollo Federation.
ABOUT ME
A brief introduction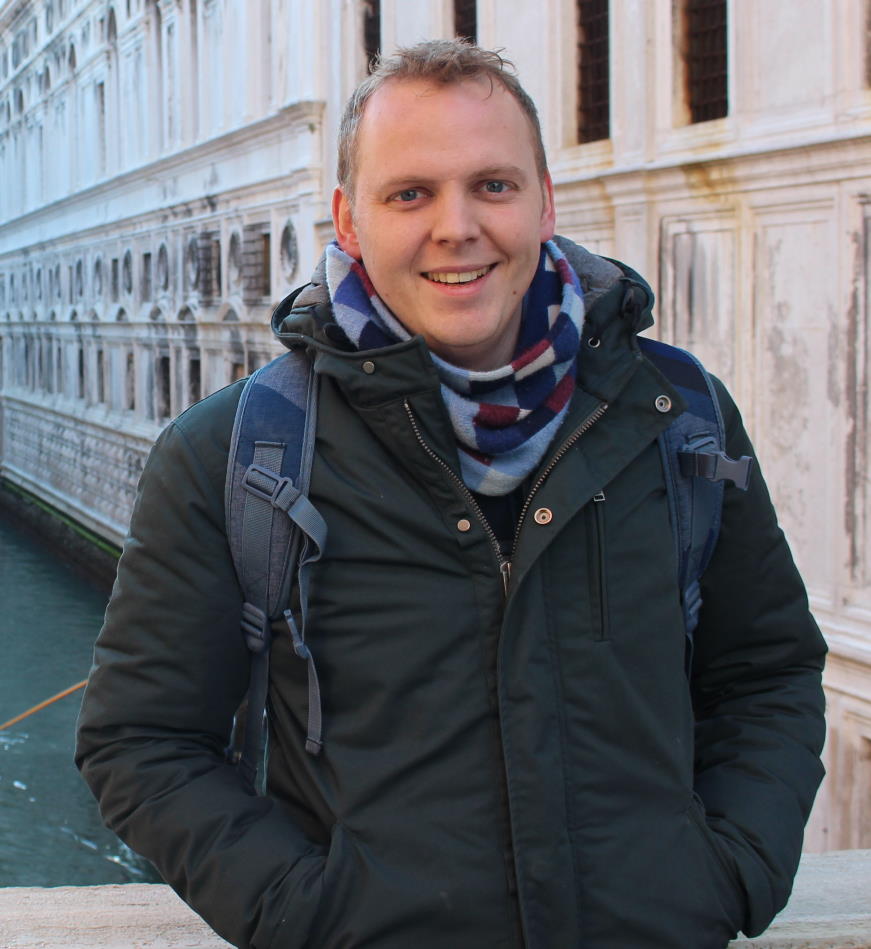 A senior
software engineer

based in

England

I am a full stack software developer with excellent creative, problem solving skills and a passion for delivering cutting-edge software solutions that make a difference.

I currently work for Moonpig, where I spend most of my time crafting and working on awesome projects.

I live technology. I'm excited about high performance systems running big data, magnificent UX, mobile computing and web applications.
My Skills
Some technologies I have worked with
TeamCity / Octopus Deploy
My Services
Things I can do
Programming
I have extensive programming experience with multiple languages, practicing TDD with advanced coding prinicples.
Web APIs
I can design and build high performance services using REST and GraphQL technologies, serving traffic at scale.
Platform Engineering
I can build CI/CD processes and enable cloud deployments using reliable Infrastructure as Code solutions.
Leadership
I can organise teams of developers with agile methodologies, communicate with stakeholders and create development roadmaps.
Mobile Applications
I have experience building responsive applications for various mobile devices with touch-first design prinicples.
Quality Assurance
I can build automated testing solutions to ensure that software under maintenance always behaves as intended.
Experience
Some places I have worked
Get in touch
General enquiries
Location
Near London. England. United Kingdon. Europe. Earth.
Phone
Please email me for telephone number.
Email
glen.thomas@outlook.com